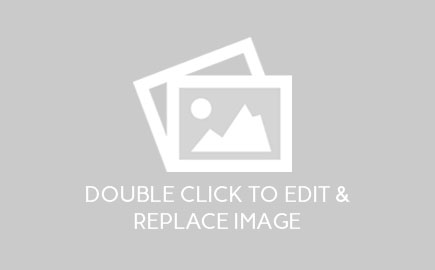 11202 St. John's Industrial Parkway in St. John's Bluff Park. Park entrances are one-third of one mile south of Beach Boulevard on the west side of St. John's Bluff Road. Fast access to much of Jacksonville by I-295 and SR 202 (Butler Blvd). Five minutes to Jacksonville's premier restaurant and shopping district - The St. John's Town Center.

Multi-tenant office/warehouse facility with suites available from 3,850 to 9,700 square feet. The building is constructed of metal, accented with fluted block, and built at dock height. Ceiling height is 24' at the eaves and the floor is 5" reinforced concrete. The roof is supported without any interior columns. The building is handicap friendly with parking, ramp and restrooms.
IBP-2 zoning allows most types of distribution. light manufacturing/assembly and office/warehouse uses.
Water, sewer and electric services are provided by JEA. One 800-amp, 220 volt, three-phase electric service serves the entire building without sub-metering.

Gross Lease. Tenant pays janitor, all interior maintenance other than HVAC, excessive refuse collection, sales and use taxes, and a prorated share of electric. Tenant also reimburses Landlord annually for the prorated share of increases in real estate taxes.
Minimum lease term is one year.